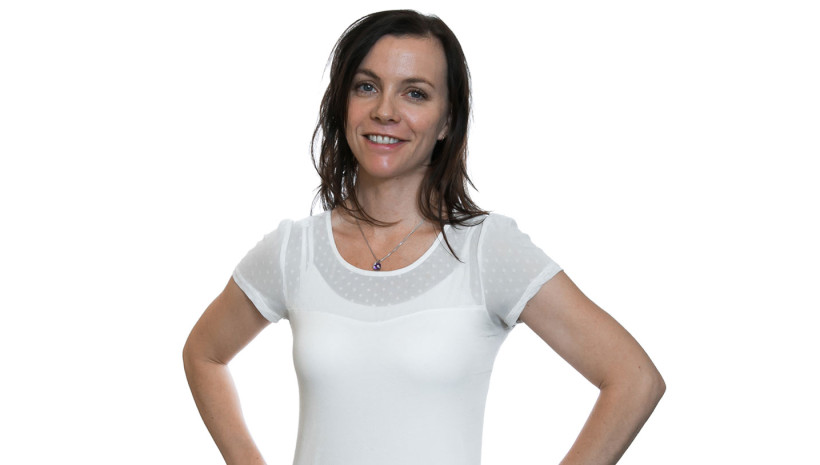 I graduated from the West Coast College of Massage Therapy (WCCMT) in 2004. Prior to embarking on my journey to becoming a Massage Therapist, I reluctantly had to withdraw from Recreation Leadership studies at Camosun College due to head and neck injuries from a motor vechile accident in 1996. After completing a diploma in 3D Animation a few years later, it became apparent that the injuries I had suffered would not allow me to sit at a computer for the hours required in the 3D Arts. After finding relief with Massage Therapy I knew that I would eventually become a Massage Therapist.
As a child I was a competitive swimmer for about ten years, mostly with the Campbell River Killer Whales Swim Club. I also held the BMX racing Canadian Grand Champion Expert Girls Title in my age group for two years, raced for the Canadian BMX team in the World cup held in Whistler BC and was also asked to race for the Canadian Olympic BMX team for the summer 1988 Olympics in Soel Korea.
I have great passion in working with patients under a great deal of stress whether it be emotional or physical pain. I hold the sentiment that "the body and mind are one" to be true. Healing the the body as a whole and not a part is my treatment philosophy and take pride in being able to use body work in the form of Massage Therapy as a tool to help those suffering find the strength within themselves to heal.


Please note, online booking is only available for Massage Therapy Appointments, for Chiropractic appointments please phone, email or fill out the appointment request form below.